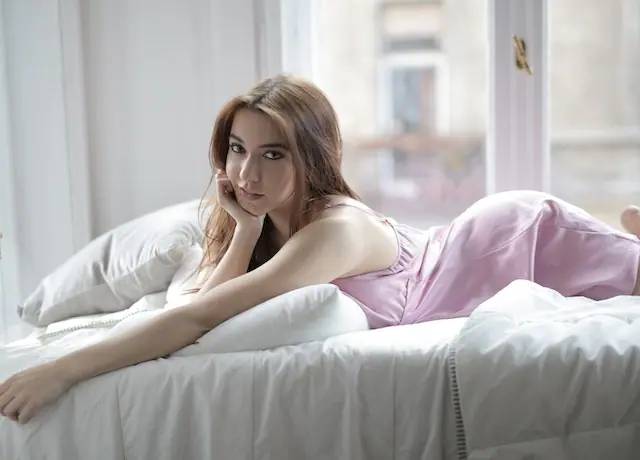 How To Prepare For Your Boudoir Photography Session
Are you getting married this fall or winter? Or are you looking to give your partner a unique gift that is for their eyes only?
Many people, particularly women, may want to gift their partner some rather alluring, professional photographs, so they may look into undertaking a boudoir photography session.
It is a romantic and erotic gift that will likely go well with any partner, but when it comes to preparing for the photoshoot, there are a few things you can do to up your confidence, which will come through in the photos. So, read on for some tips on how to prepare for your boudoir photography session.
Choose The Right Photographer
OK, so starting with the most obvious point, you will need to research the right photography team to take these intimate photos for you.
Whether you are looking for regular boudoir photography or nude bridal boudoir from revealed-studios.com, you should conduct research into the kind of boudoir photography that you want and be sure to check the portfolios and reviews that each photographer has.
Plan The Wardrobe
If you are going for the aforementioned nude photo shoot, then chances are you won't really need to look into your wardrobe options. If you are looking into traditional boudoir photography, you will need to think about which outfits you can wear that will make you feel confident and comfortable. For most boudoir photography sessions, many women choose corsets, lingerie, and/or stockings and heels. If you want to add jewelry, then that's great too.
If you aren't sure which look would suit the photoshoot, you can talk to the photographers for ideas.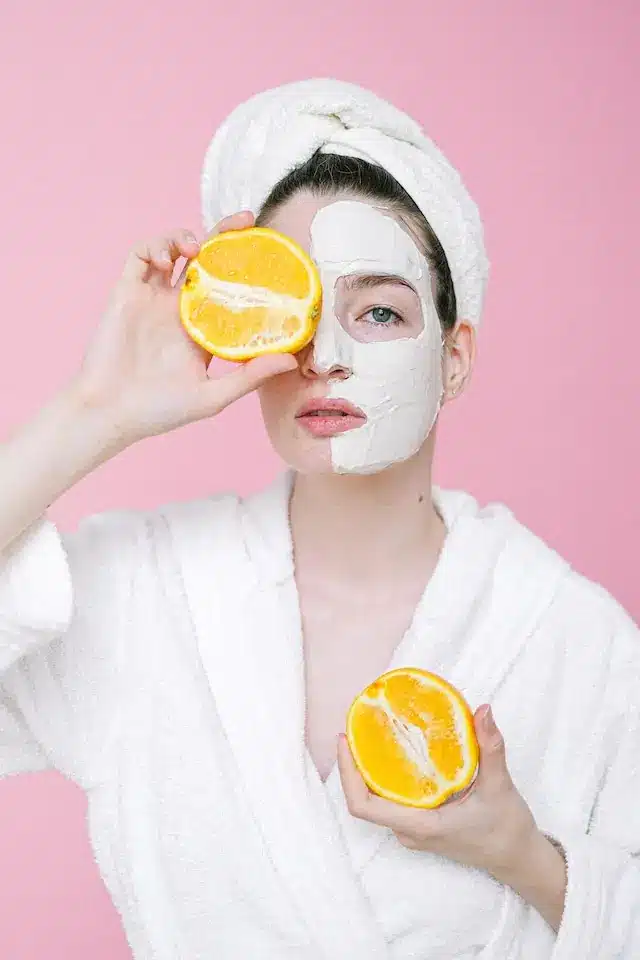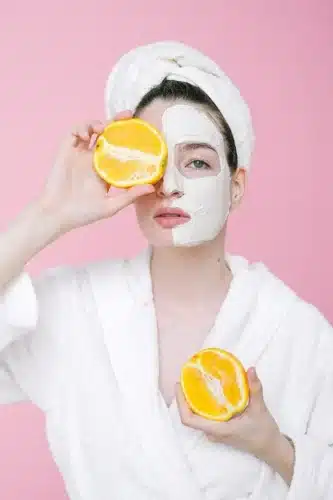 Grooming
Before your photo shoot, many women find it beneficial to attend some beauty-based appointments. These often include waxing sessions, facials, haircuts, and spray tans. You may also want to make sure that you have had your nails done!
It is also worth assessing your skin regimen in the weeks leading up to the boudoir session. You may want to try exfoliating gently, moisturizing, and using skin oils to get that healthy, shimmery glow that will help your skin shine in your photo shoot.
Hydrate
Speaking of skincare in the weeks leading up to your photoshoot, it is also worth upping your hydration level. This means drinking more water, avoiding alcohol and caffeine, and making sure that most of the foods you eat are high in water. This includes most vegetables, fruits, and some meats.
Hydration can also help to calm your nerves. Many people feel nervous about undertaking boudoir photoshoots, so upping your water can help you feel calmer and more confident.
Talk To The Photographer
Most professional photographers will be aware that for most people, taking off your clothes and posing in the nude or in lingerie will be a daunting process, even if you are a confident person in day-to-day life.
So, make sure that you feel comfortable talking to your photographer and, if needed, book a consultation with them before the session begins. That way, you will have the opportunity to ask them questions and discuss what you can expect from the session.