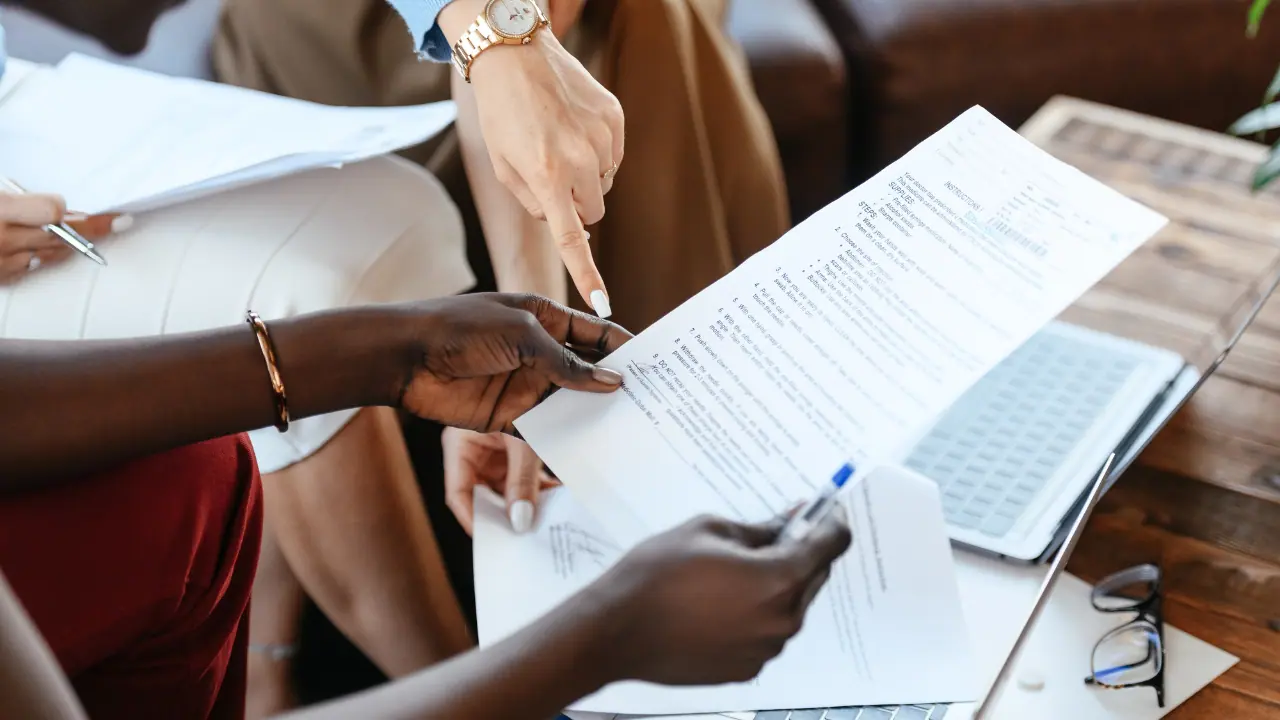 Document Verification Process – A Landmark Approach for Client Authentication
There are different methods for validating identity documents, it all depends on what is needed. It makes sense that the industry uses the highest standard of verification to identify the source of a document. The Covid-19 pandemic has turned the entire craft world into a digital world, mainly in the banking and other financial sectors. Companies verify a person's or company's identity digitally using an official government-issued ID. Some identity criteria are compared during the document verification process, including the full name, birthdate, residential address, and photograph on the document.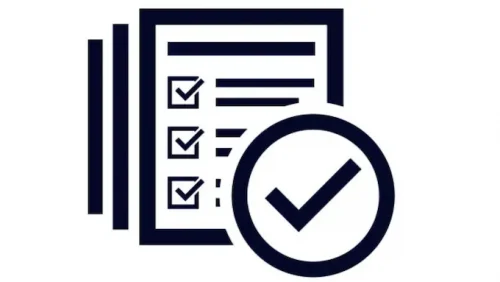 What is the Document Verification Process?
The process of document verification aims to confirm the originality of the documents while paying attention to distinguishing features like watermarks. Government-issued identification documents can be uploaded to the platform for facial authentication, and the document verification process then is carried out digitally.
What Does Document Verification Mean?
Using the original and official documentation as part of the document verification process is not necessarily a bad idea. But it does have some advantages. With the adoption of physical and digital platforms, the document verification process is becoming an increasingly important step in the identification process.
Authenticating Identity Documents With Document Verification Process
Publicly issued documents such as licenses, bank statements, state education certificates, utility bills, etc. are widely accepted or verifiable documents. This process determines the properties of documents, including fonts, typography, stamps, and watermarks. Furthermore, the front and back of the ID cards are matched for the purpose of matching personally identifiable information.
Digital customer onboarding makes the process efficient and applicants do not need to physically go to the office and present their documents for verification. Customers can simply upload their IDs and selfies using a smartphone photo app.
How Does the Document Verification Process work?
The document verification process involves several vital validating steps, such as scanning the ID and comparing the information with what is stored in the database to determine its legitimacy. The following are checks for the verification process:
1. Face Recognition:
In order to verify your identity, you must provide identity documents with images and important information. Typically, face verification systems can extract image data from the identity document that has been provided and compare it to the photos that are stored in the database.
2. Data Association:
Most government-issued identity documents contain information on the front and back of the document. In the case of identification questions, it is necessary to confirm the assignment of the data in order to guarantee both the accuracy of the data and their relevance for the user.
3. Scanning Document and Fraud Detection:
There must be a way to scan identification documents for crucial data, such as ID numbers, barcodes, and more. And link those documents to the database. These scanners can also confirm as well if documents have been altered. Or if photographs have been altered by using a variety of recognition patterns.
4. Database-Checks:
Thousands of IDs that are present in the national database are compared to the data from the scanned documents, according to the provider. It is necessary to verify the authenticity of the documents by comparing their information with multiple national databases.
It's for this reason that many verification solutions advertise that they can verify thousands of kinds of documents. And typically, this means that international customers can be covered more broadly.
5. Identity checks and Selfie Liveness:
Advanced biometrics occasionally incorporates mobile selfies into verification and biometrics solutions. Moreover, the system will verify that the appropriate user is present by comparing the image with IDs and testing liveness.
5. AI Content Detector:
An AI content detector is a tool that uses artificial intelligence to analyze written content and determine its quality, relevance, and other important factors. These tools use algorithms to analyze text and identify patterns that can help determine whether the content is high-quality or not.
Read More: Power of Attorney Format | Overview and Types of POA
Role of Document Verification in Compliance
Even in sectors that are subject to regulation, the majority of compliance regulations do not always call for digital document verification. The ongoing development of digital platforms has led to a high demand for online onboarding and digital verification among customers.
In order to stop the funding of terrorism and money laundering, there are many regulations that were put into place.
●  Know Your Customer (KYC)
The term "Know Your Customer" (KYC) describes the procedure of identifying clients before they join a company or sign up for its services. In order to determine whether a customer is a good fit for a company or not, KYC is used to find out if they have been or are currently involved in any illegal activity.
●  Anti-Money Laundering (AML)
Its purpose is to combat questionable financial activity by using KYC checks in conjunction with appropriate laws.
Final Remarks
In today's digital world, most industries have their working processes online, which include verifying the identity of customers, including document verification. Virtually all businesses must conduct a number of checks to confirm a customer's identity when using digital onboarding. Customer onboarding is extremely smooth and comprehensive with the document verification process.