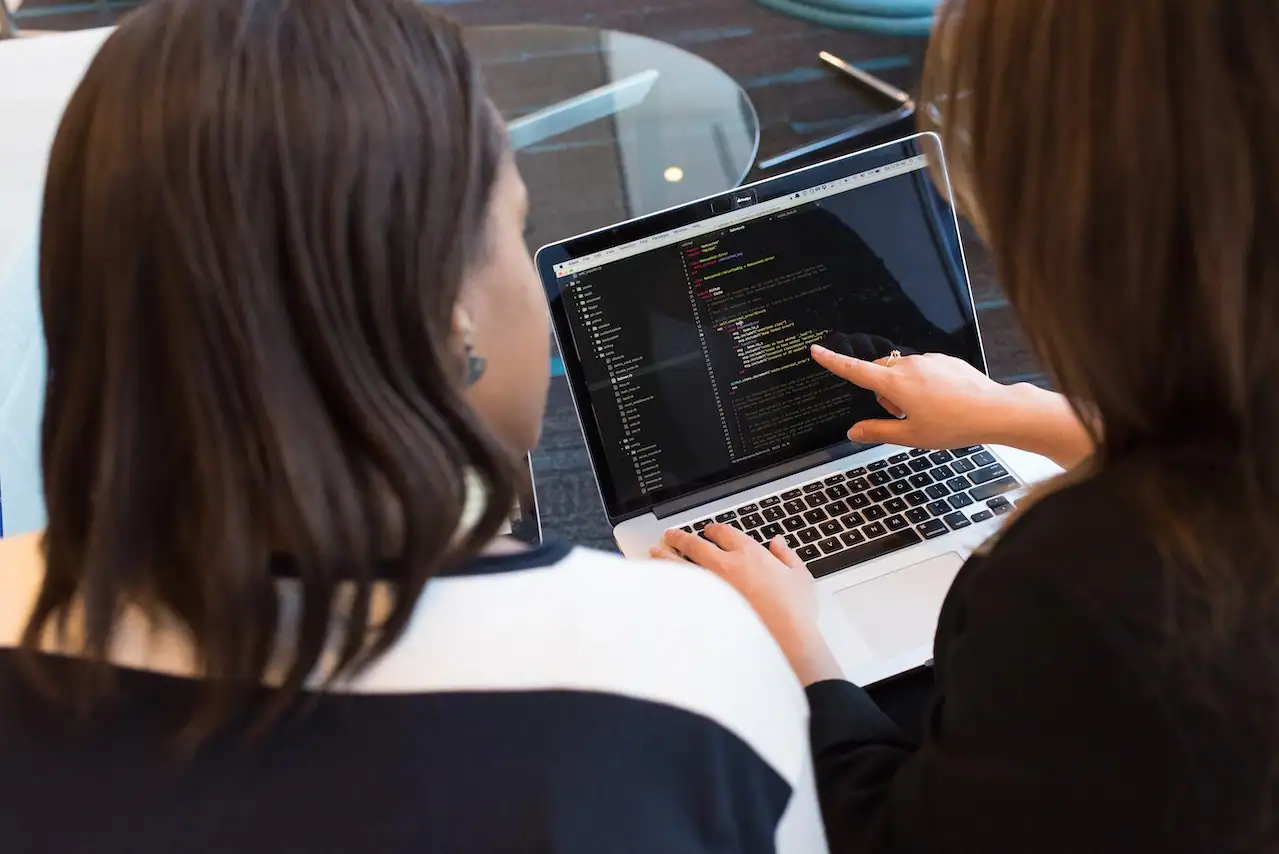 Essential Qualities of a Successful Remote Software Developer
Planning to hire a remote software developer? There are various qualities essential for becoming a successful remote software developer. These traits should serve anyone hoping to excel in this industry.
This article will discuss the essential qualities of a successful remote software developer. Also, we will discuss some useful tips for hiring them.
Stay tuned to this blog posts!
Required Qualities of a Successful Remote Software Developer
Effective communication.
This quality is critical in remote software developers; they need to communicate clearly and succinctly with their teammates, clients and customers, as well as listen and understand them fully.
They Must be Organized and Efficient.
Remote software developers need to be well organized, keeping an eye on projects, deadlines and commitments efficiently to complete work promptly and successfully. They should work quickly yet efficiently while meeting commitments on schedule.
Ability to Work Independently.
Remote software developers need the capability to operate unaided. They should take ownership and see through projects from inception to completion without constant supervision, troubleshooting issues on their own as needed and solving them independently without external assistance.
They Must Provide Customer Support.
Many remote software developers must also handle customer support duties. In such an instance, these professionals need to be adept at effectively communicating with customers and troubleshooting and solving customer issues quickly and efficiently. They need patience as well as understanding, as well as the capacity for fast work outputs.
They Must Work As Part Of A Team.
Although remote software developers must have the independence needed for independent work, they also require being part of a team. Collaboration among members must occur. Taking directions from a leader for direction when required and being flexible when making concessions is key to teamwork success.
These qualities are necessary to become an outstanding remote software developer. If you possess these characteristics, your chances for success in this field increase substantially.
Tips for Hiring Remote Software Developers
There can be several advantages to hiring remote software developers; their costs, flexibility and skill can often outshine in-office options. However, managing a distributed team presents its own set of challenges; here are two strategies to help find and hire the ideal remote developer:
Understand the Scope of the Project
Before beginning your search for an offsite software developer, you must establish the project's scope. Consider which features and timeline are essential, budget considerations and any possible deadlines before initiating your talent search. Once these questions have been answered, begin narrowing down developers with relevant From an analytical mindset to time management skillsets and experience to meet your requirements.
Gather Referrals
To locate top-quality remote software developers, ask those you know for referrals – personal recommendations can be an excellent way to find quality candidates. Furthermore, consider checking online job boards such as Upwork and Toptal to view potential candidates' reviews and ratings, as this may give an accurate representation of their work quality.
With these tips in mind, you should find it much simpler to find an ideal remote software developer for your next project.
Read More: How to Hire a Bookkeeper in the UK: The Ultimate Guide
Benefits of Hiring Remote Software Developers
There are many advantages associated with hiring remote software developers; here are three of them that stand out:
Cost Savings:
Hiring remote software developers can save substantial money – you won't be required to cover office rent, equipment purchases, or other associated overhead costs.
Increased Flexibility:
A remote software developer offers more freedom when scheduling and overseeing projects. This gives you greater options concerning project scheduling and management.
Unlock Global Talent Pool:
By hiring remote software developers, you gain access to an expansive pool of talent spanning worldwide locations – meaning you'll find top developers regardless of location!
Conclusion
In conclusion, being a successful remote software developer requires hard work, dedication, and discipline. The ability to communicate effectively with team members and clients is crucial, as is the willingness to constantly learn and adapt to new technologies.
Strong problem-solving skills and attention to detail are essential qualities that separate the best from the rest. By following these guidelines, one can thrive in their work as a remote software developer and contribute significantly to their team's success. So, if you want to become a successful remote software developer, strive to develop these essential qualities and watch your career flourish!