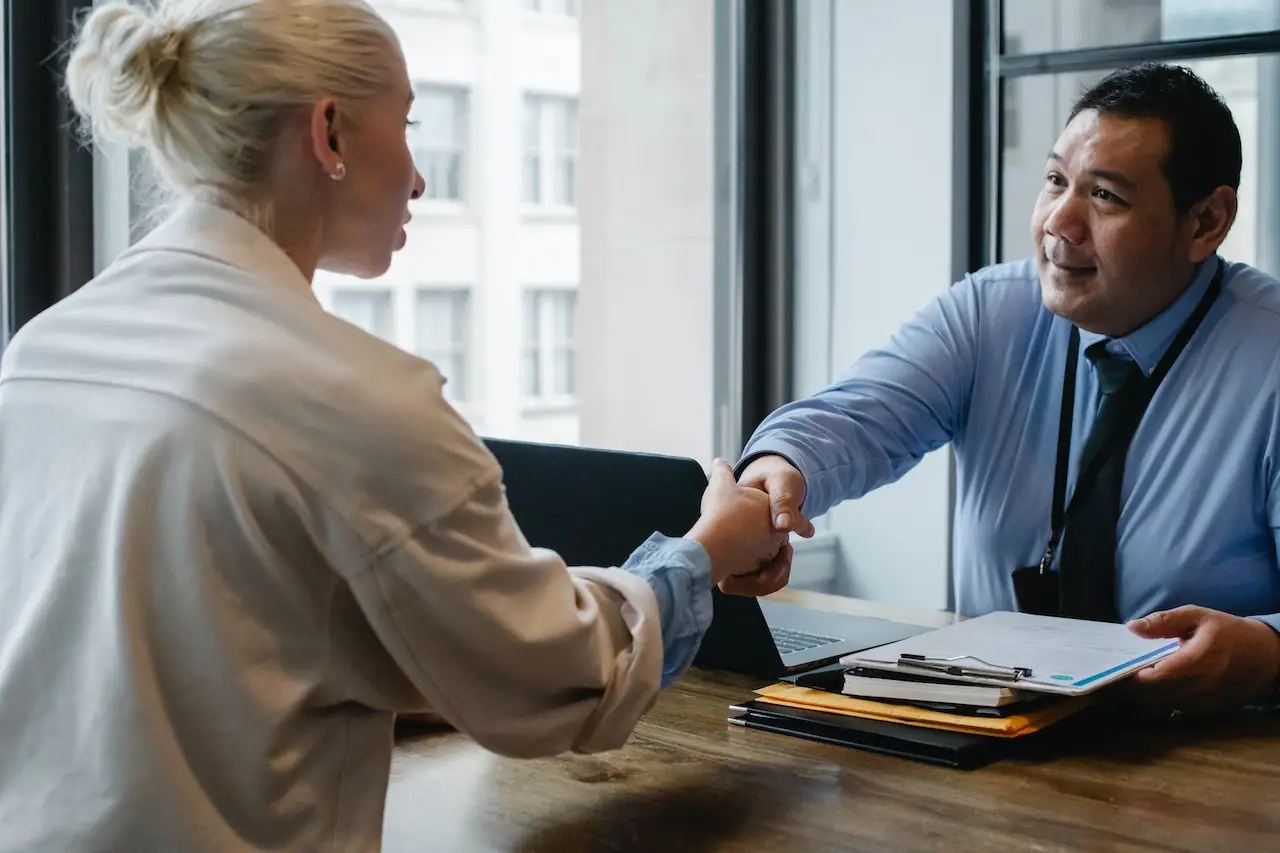 How to Hire a Bookkeeper in the UK?
Different small businesses and accounting firms hire a bookkeeper. Bookkeeping asks for attention to detail, and young entrepreneurs find it challenging to manage other business activities. When a business grows, its volume of financial transactions also increases.
If the business owner finds recording all the transactions is burdensome, they may pile a lot of unrecorded data. It creates a problem when the business owner needs to file a tax return at the end of a financial year. Therefore, hiring a bookkeeper can be of help. Various bookkeeping services UK provide individuals to meet business requirements.
Before hiring a bookkeeper, you must know the following:
Why Do You Need to Hire Them?
Your business may be growing, and it becomes difficult to keep track of regular financial transactions. Recording this information to the correct ledger account is not easy. The job of bookkeepers are not just playing with numbers, but there are huge responsibilities on them.
There are a variety of bookkeeper services available in the market. You need to understand your business requirements before hiring one.
Suppose you own a grocery store. But, your daily transactions has been reduced due to some unavoidable conditions. You can hire a freelancer instead of a full-time bookkeeper, as regular updating of records is not required.
However, if your business turnover is over a million pounds annually, you need to hire an in-house bookkeeper.
What Are the Types of Bookkeepers Available in the Market?
Bookkeepers are of different types and skillsets.
You run a small business, and a family member can take the role of a bookkeeper. They perform the essential tasks of data entry, invoicing, bank reconciliation, payments, etc. These bookkeepers do not have a professional background and are generally self-taught.
Freelancers or Sole Traders
These individuals are single business entities with years of experience working in a big accounting firm. Some of them may not own a physical firm but provide bookkeeping services.
Professionals Bookkeepers
They are usually hired employees of an accounting firm. An individual can contact these firms to hire a bookkeeper, and they may hand over a list of service packages.
Large companies hire in-house bookkeepers to handle the personal information of a business. When a business grows, it becomes difficult for an outsourcing company to keep track of all the financial transactions.
These individuals provide services remotely with online accounting software. A bookkeeper can either be a sole trader or part of an accounting firm.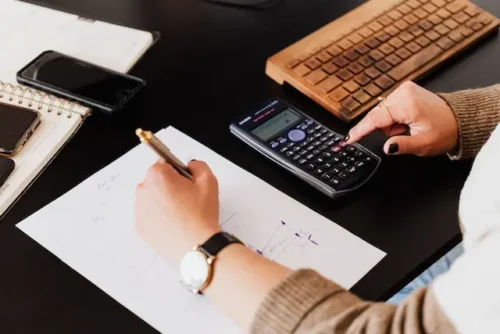 Ask for Referrals
You can ask a friend or family to provide you with some referrals. We provide information about professionals who meets our requirement. Therefore, you can list these bookkeepers and meet them personally.
Ask About their Qualification
Bookkeepers don't require a license to practice their business. But they must have a good financial background, though it may not meet the criteria for accountants. Also, they must know how to use the latest accounting software and have basic computer skills. A bookkeeper may start practising after completing his high school studies.
Know About Their Skills
Technical skills are not sufficient for a bookkeeper. They must have a basic knowledge of your business. Moreover, they must gather soft skills like problem-solving, stress management, attention to detail, communication, commitment, and time management, etc.
How Many Years of Experience?
This question must be asked while hiring a bookkeeper. More the years of experience, the better their skills and business knowledge. A newcomer may find it challenging to work in a complex environment. However, an experienced individual has good problem-solving, communication, and other skills to assist you in hard times.
What Do They Charge You For Their Service?
Generally, accounting firms have more charges than a freelancer, as they provide you with extensive services. Ask for their costs according to the service you need. Some bookkeepers charge you per hour, while others may charge you daily, monthly, or yearly. You must confirm there are no hidden charges.
Ask For Their Availability
Some bookkeepers may leave you hanging if they have to complete an important task. But this may harm your business. Therefore, you must ask them if they are available regularly.
Make Research On Them
After you gather all the information regarding the best candidates, research them. You can consider public forums or other platforms for client review. Also, you can compare among them to identify the right one.
Conclusion
Bookkeepers play an essential role in businesses. But, it is not necessary to hire a bookkeeper if you can perform their task. Hiring a good bookkeeper may be difficult, and you need to put some effort into finding the right one. You can find and hiring bookkeeper near you on experlu – an online platform for hiring bookkeepers, tax advisor and Internal auditors in UK.