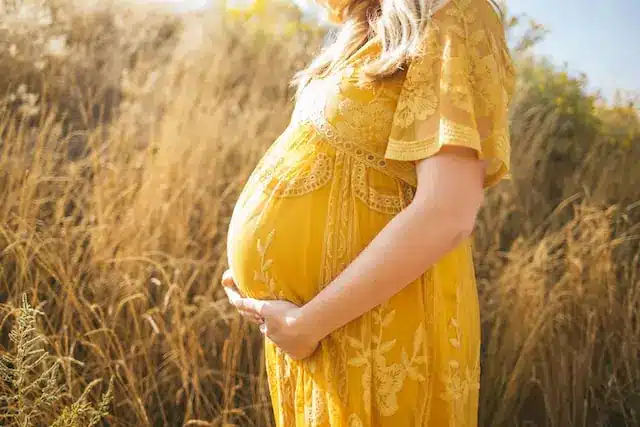 How to Enjoy Your Pregnancy to the Fullest
While some women struggle during pregnancy, others seem to flourish. It doesn't matter which category you fall into, you can still enjoy your pregnancy in this precious time and look back on it with fondness rather than regret.
Whether you are pregnant for the first time or you are on your second or even third baby, there are steps that you can take to ensure you enjoy your pregnancy to the fullest.
From indulging in a maternity photo shoot to getting a prenatal massage, read on to discover seven ways that you can make the most out of your pregnancy, however far along you are.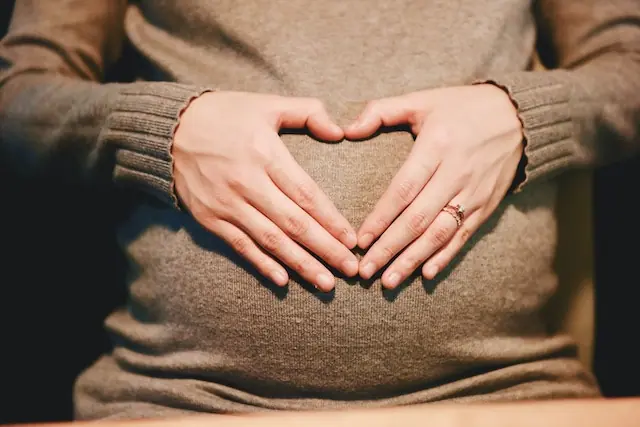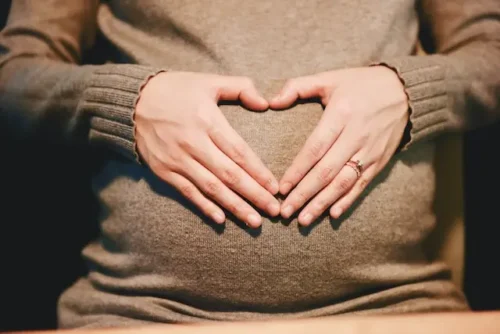 1. Take it easy
If you are the kind of woman who hates slowing down or admitting that you can't do something, this may be a little difficult for you. However, if you want to enjoy your pregnancy, you need to be able to take it easy occasionally.
The first trimester can be particularly hard for many women, with extreme tiredness, morning sickness, and other uncomfortable symptoms. This means there will be times when you need to take a break or take a step back from your usual responsibilities.
Always remember, there is nothing wrong with saying no. You are growing as a person, and sometimes you need to just rest.
2. Get a prenatal massage
If you are experiencing anxiety or stress surrounding your pregnancy, you need to find ways to relax. A prenatal massage offers a great way to take some time for yourself and relieve any aches and pains you have.
Many studies show how beneficial massage can be for both your physical and mental health, and, when you are pregnant, a prenatal massage can be just what you need to feel better in yourself.
It is worth knowing that not all massages are suitable for pregnant women, so make sure you tell your massage therapist that you are pregnant and book a treatment that is safe for you and your baby.
3. Book a family photoshoot
A family photoshoot offers a tangible keepsake for your pregnancy and the perfect way to celebrate impending motherhood and spend quality time and enjoy with your family.
Some other reasons you may choose to book a family photoshoot include sharing memories with future generations, documenting growth, and capturing a special moment with the people who mean the most to you.
If you would like to book a family photoshoot, these Chicago family photographers are a great choice, with glowing reviews from previous customers.
Read More: How To Prepare For Your Boudoir Photography Session
4. Spend time with the people you love
Sometimes pregnancy can feel very isolating, especially if no one else you know is expecting. That being said, you need your family and friends around you during this emotional time.
Don't be afraid to ask for help when you need it. For example, help with your other children if you have any or help with housework if you suffer from bad morning sickness.
It can also be a good idea to try and make friends with other pregnant moms, and you can join many local groups up and down the country. Or, if you are a bit shy about meeting new people, you could join an online group or support forum for moms-to-be.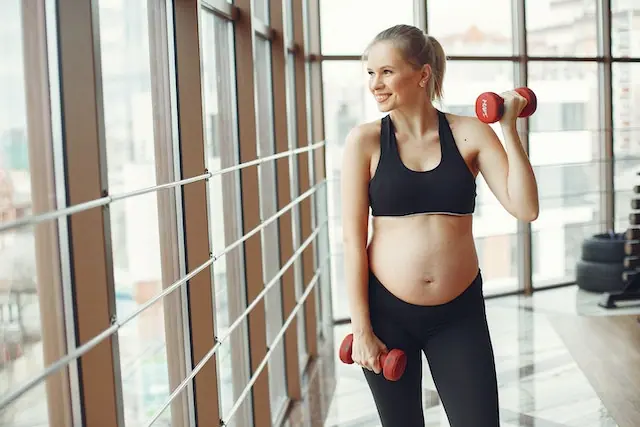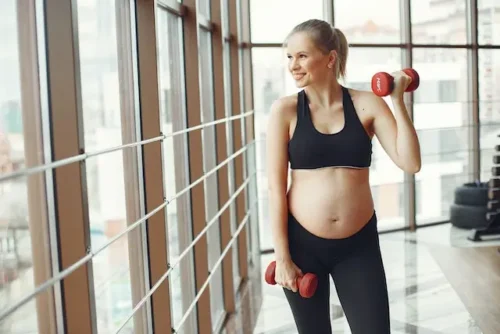 5. Try and get some exercise every day
Although you may not always feel like exercising, getting some form of physical exercise every day is highly beneficial for pregnant women.
If you are struggling with your mental health during pregnancy, exercise can help boost your serotonin and dopamine levels, which, in turn, will boost your mood.
Furthermore, if you are concerned about weight gain, staying active can help to keep you fit and prevent you from putting on more weight than is necessary.
Many different forms of exercise are good for expecting moms such as swimming, walking, and running. In fact, you can pretty much continue the same exercise routine that you did before you were pregnant as long as you feel able and comfortable doing so.
If you have any concerns, talk them through with your doctor or another healthcare professional, and they will be able to talk you through what is and what is not safe for you to do.
6. Fuel your body with the right foods
You are probably already aware that there are certain foods that you should not eat when you are pregnant such as sushi, blue cheese, and raw eggs. However, you may not know what foods you should eat to ensure you feel your best.
Although many people believe that you need to eat for two when you are expecting, this is not the case. In fact, in the first two trimesters, you do not need any additional calories per day. Only in the final trimester, when your baby is gaining a lot of fat, should you consume an extra 200 calories per day. To put this into perspective, that is the equivalent of around two chocolate biscuits.
Instead, try to stick to your usual recommended calorie intake and focus on eating a lot of fresh fruits and vegetables, as well as protein, healthy fats, and carbohydrates. Also, try to limit your intake of processed foods such as cakes, biscuits, and processed meat.
Read More: How to Get Pregnant With Twins?
7. Take parenting prep classes
If you are a first-time mom, you may be feeling understandably nervous about impending motherhood. Parenting prep classes are a great idea for first-timers and moms who feel like they need a refresh. Not only will you learn about what to expect during the birth and after, but they also offer the perfect opportunity to meet other expectant parents.
There are parenting prep classes nationwide, some of which are covered by your insurance and others you can pay privately for. These typically take place in the last trimester of your pregnancy and can last one week or several weeks.
You can ask your doctor or midwife for more information or simply Google local parenting classes for expectant parents in your area. Don't forget to take your partner along if you can, as it will be good for them to meet other parents-to-be who are also supporting their pregnant partners.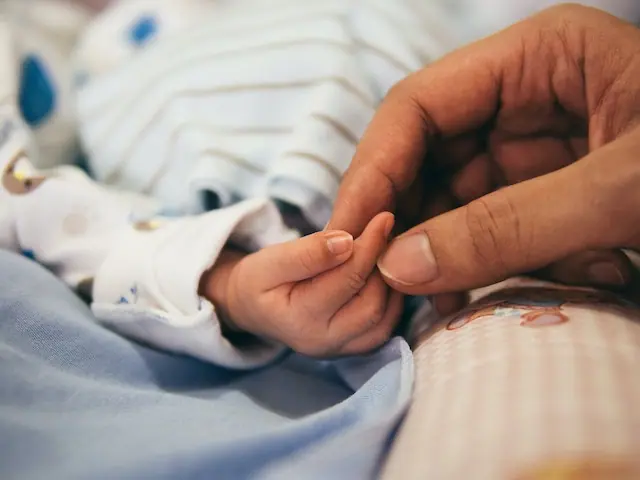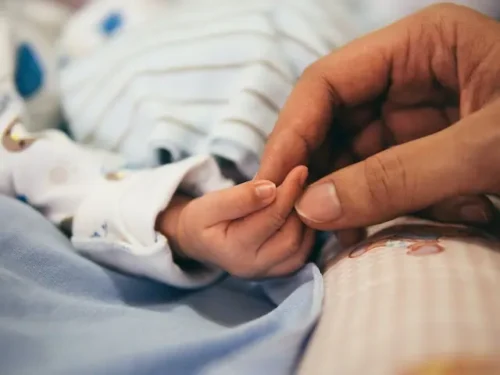 Final thoughts
There is no denying that pregnancy can be hard at times, both physically and mentally, because of the physical and hormonal stress your body is undergoing in such a short time. That being said, it is still a precious time, and it will be over before you know it.
By following the above advice, you can ensure you look and feel your best during pregnancy and help your baby to get their best possible start in life.