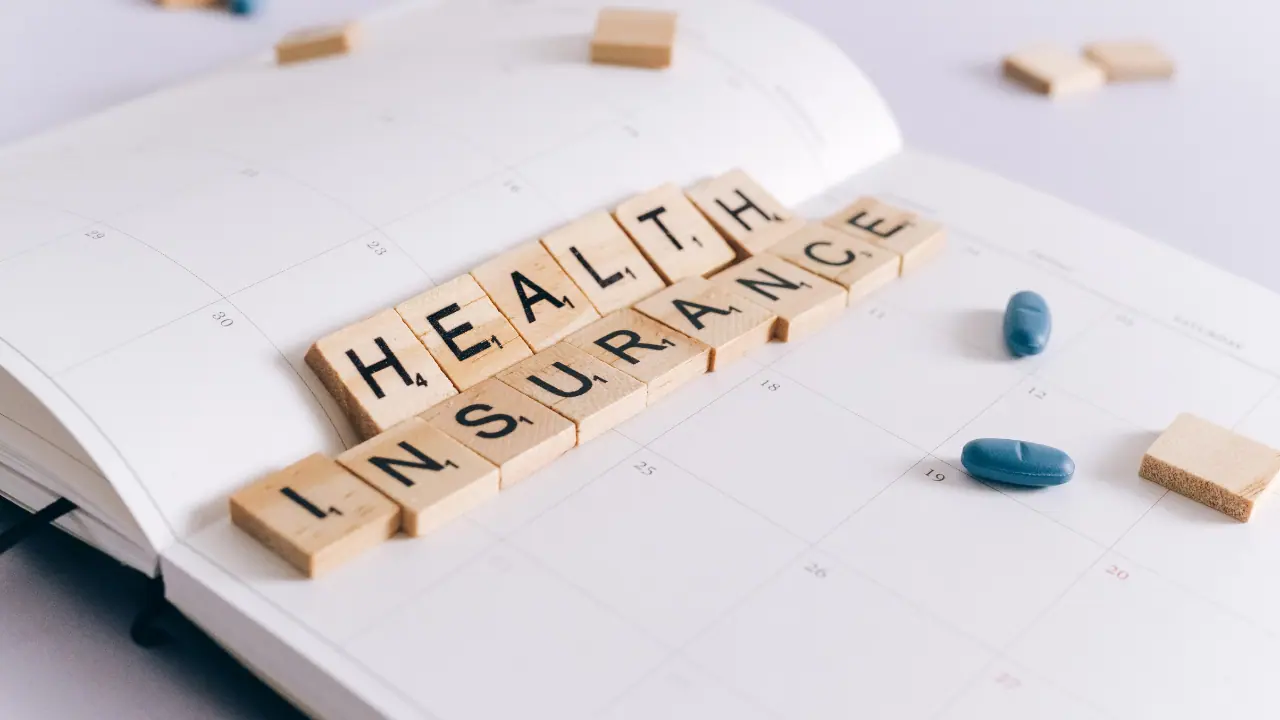 How To Submit An Insurance Claim for Medical Care
A healthcare insurance claim is an official document that secures certain benefits when you or your loved ones need medical care. The last thing you need in such a situation is to think about filing tedious paperwork. This article is about how to submit an insurance claim in the event of a medical emergency. It is important to know how your health insurance works before you are faced with such a situation.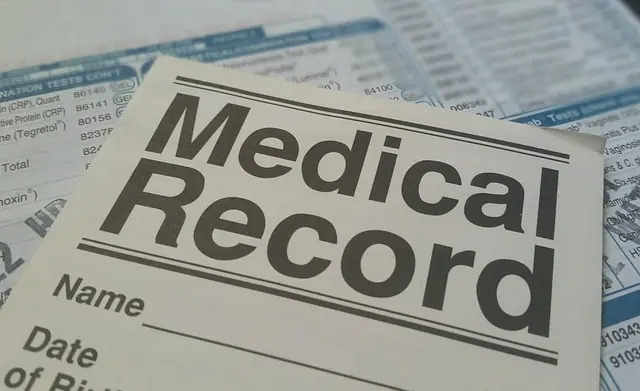 Medical care claims tend to be complicated. They require some specialization regarding jargon and collecting a time-consuming amount of paperwork. Even if you gather all the paperwork, insurance companies might cross you off their lists for missing one document.
Since presenting your insurance ID card won't be enough to ensure direct billing, an insurance claim can reimburse you for any medical expenses you've paid yourself. Today, we'll take you through three steps of submitting an insurance claim for medical care to ensure you're doing it correctly.
1.   Gather Itemized Receipts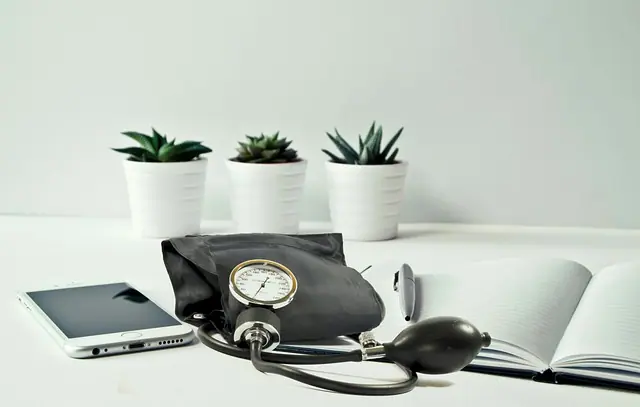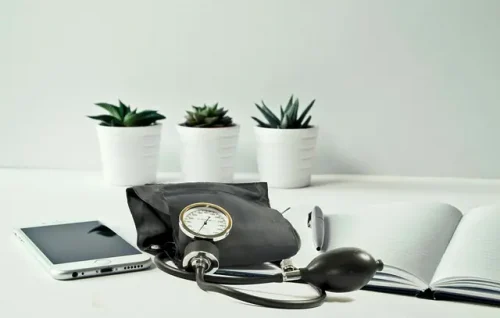 The first step toward filing a healthcare insurance claim is to gather all itemized bills from your medical provider. These bills are proof of all medical services you received, along with their prices.
In addition, you should also receive a unique code that insurance providers require to reimburse you for your claim.
Although this may require some effort, it should be easy for you to gather this paperwork. The quickest way is to contact your medical provider and ask them for your bills for a medical care claim.
Read more: No Surprise Act: Stop Unexpected Medical Bills Today
2.   Fill Out The Insurance Claim Form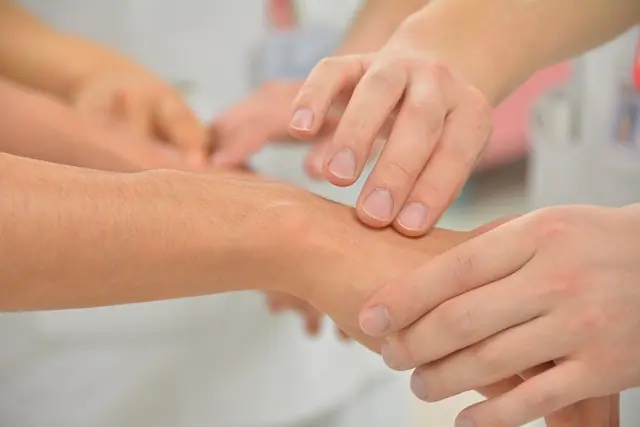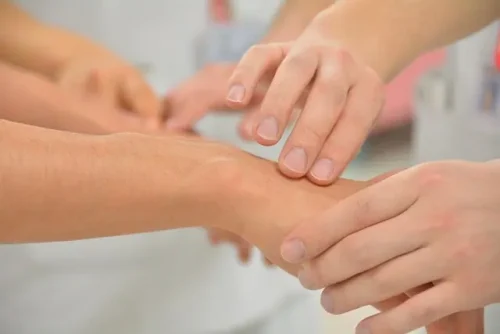 Your journey to receiving medical care starts with filing an insurance claim form, although that would depend on the type of care you receive and your health insurance plan. Thankfully, modern-day insurance companies allow patients to find the necessary form on their respective websites.
You must take time to understand these claim forms, as each is specific to a particular medical care plan. In most cases, filing a claim online should be enough, although there are situations where you'll also need the print form.
Here's the list of essentials that you may need to include on the form:
Your group plan number, member number, or insurance policy number;
The name of the insurant in need of medical treatment;
Proof that you're not currently using coinsurance or dual coverage;
A statement that explains why you need medical care.
A claim form is a critical step to receiving healthcare insurance. Insurance companies rely on it to understand your condition and gather all the details about the illness or accident.
A form helps insurance providers ascertain if your medical charges fall under your insurance plan. In other words, your reimbursement depends on the information you fill in on the form.
Here's a tip: Most claim forms will have instructions for completing and submitting them. In case you have any questions, it's best to contact the insurance company. Filing your insurance claim online may help expedite payment.
3.   Submit Your Medical Care Claim Form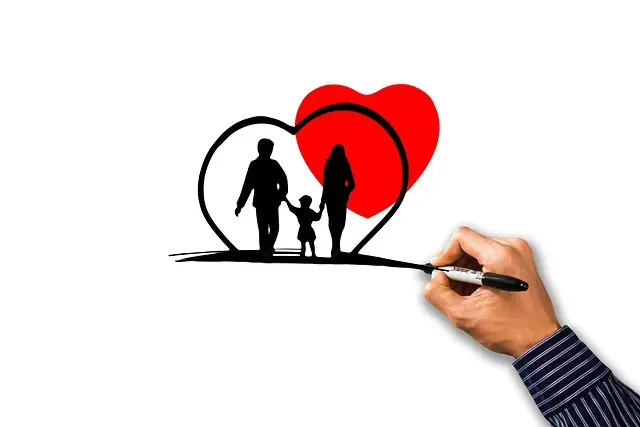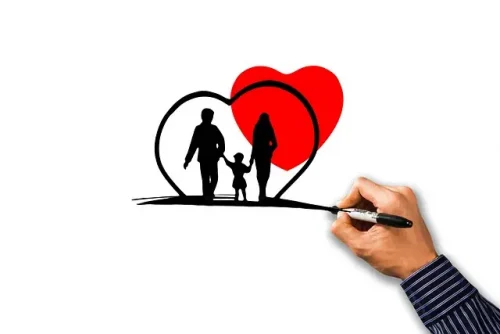 Before submitting your claim, it's best to inform your insurance company about your intentions. That will help you review all the paperwork and receive assistance if you need any.
It's vital to check the billing codes to ensure there are no medical errors on your form and to avoid having your claim denied. Visit your insurance company's website, create an account, and log on to your medical care plan.
Most employers offer to do this for their employees, as most companies have deals with health plan insurers. However, if you're not going through an employer, we suggest you fill in the information and submit your medical care claim form online.
Read More: Health Care Sharing Plans: What You Need To Know
Benefits of Submitting Claims Online
Most insurance providers offer expedited payment for insurants who submit claims online. It's possible to receive an approval within 24 hours. That might be a lifesaver if an insurant suffered a severe injury or illness.
It's also easy to set up and manage your insurance account online. Since it allows you to receive your payment as fast as possible, it's worth considering this option.
Aside from fast reimbursement, an online account also gives you more control over your insurance details, such as:
What deductible applies to your claim;
What your claim covers;
Then, What your coinsurance clause entails?
You can always check your account on the go, receive 24/7 customer support, and find all the answers on the FAQs page.
In addition, most insurance companies offer professional consultations on the type of payments your medical benefits include and health insurance-related out-of-the-pocket expenses.
Key Points to Keep in Mind
A medical care claim allows you to request direct payment or reimbursement for medical expenses you've paid out of your pocket. The best way to submit your healthcare claim is through your medical care provider.
If that's not an option, you can do it yourself via an online form. You'll need itemized receipts as proof of the medical care you received. Online claims can expedite the approval and payment process.
Conclusion
Although it may seem complex, how to submit an insurance claim for a medical care claim can be simple if you know what you're doing.
Check all the papers before submitting your form to ensure there are no mistakes or billing errors that might result in getting your medical insurance denied.
Register an account and use an online contact form to file your medical care claim, as it might help you expedite the process of receiving payment.