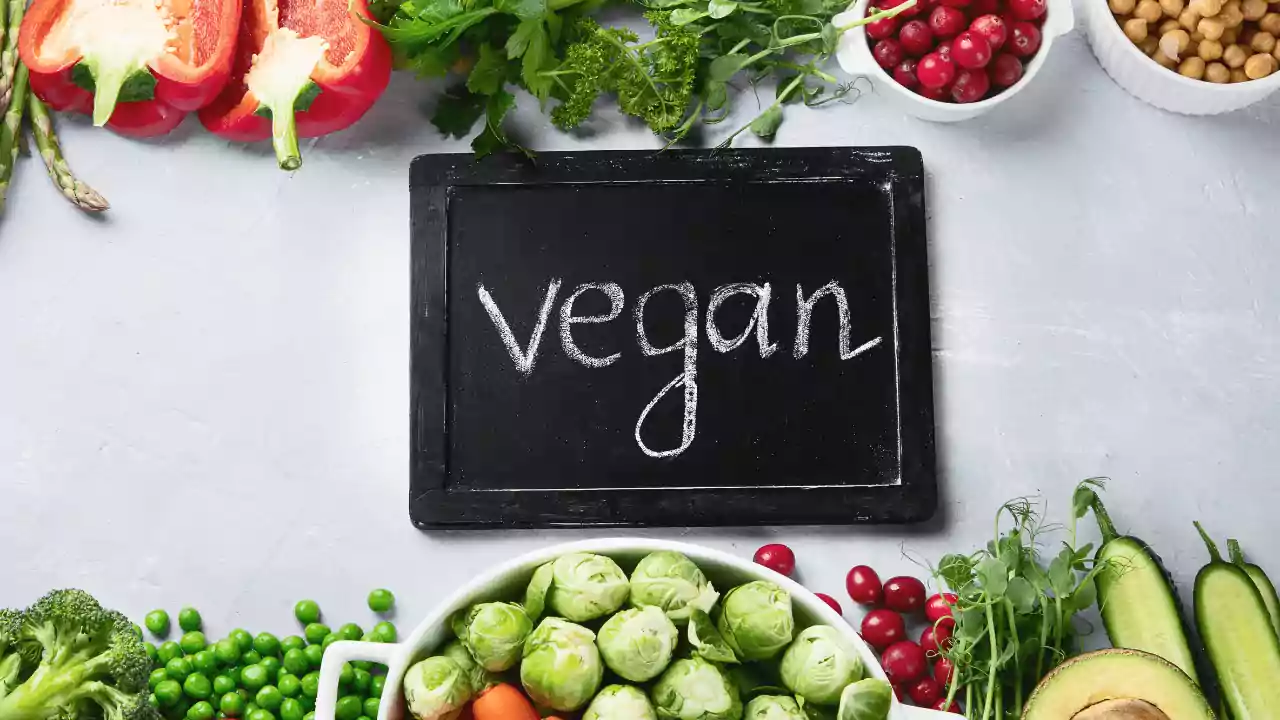 30 day Vegan Weight Loss Diet Plan
More and more people are switching to a 30-day vegan or meal diet weight loss plan these days because of its benefits. The 30-day vegan diet weight loss results trend has been around for a while. Veganism is defined as a diet that includes only plant-based foods. In this article, we will discuss 30-day plant-based diet results.
Vegan diets are rich in fiber, low in calorie intake that will help you in losing weight.
Although this diet is not for everyone, it is worth considering if you are struggling to lose weight. There are many reasons why people choose to become vegan, environmental impact, ethical reasoning, and personal health.
The best thing is with little to no equipment required the vegan weight loss plan is done at home. In this article, we will be discussing what a 30-day vegan diet is.
We will also discuss the vegan meal diet weight loss plan and the pros and cons of adopting a vegan diet for weight loss.
Furthermore, I will be sharing my experience of vegan diet weight loss. You will also be seeing some people who have done amazing weight loss transformations with the help of a vegan diet.
What is a Vegan Diet for Weight Loss?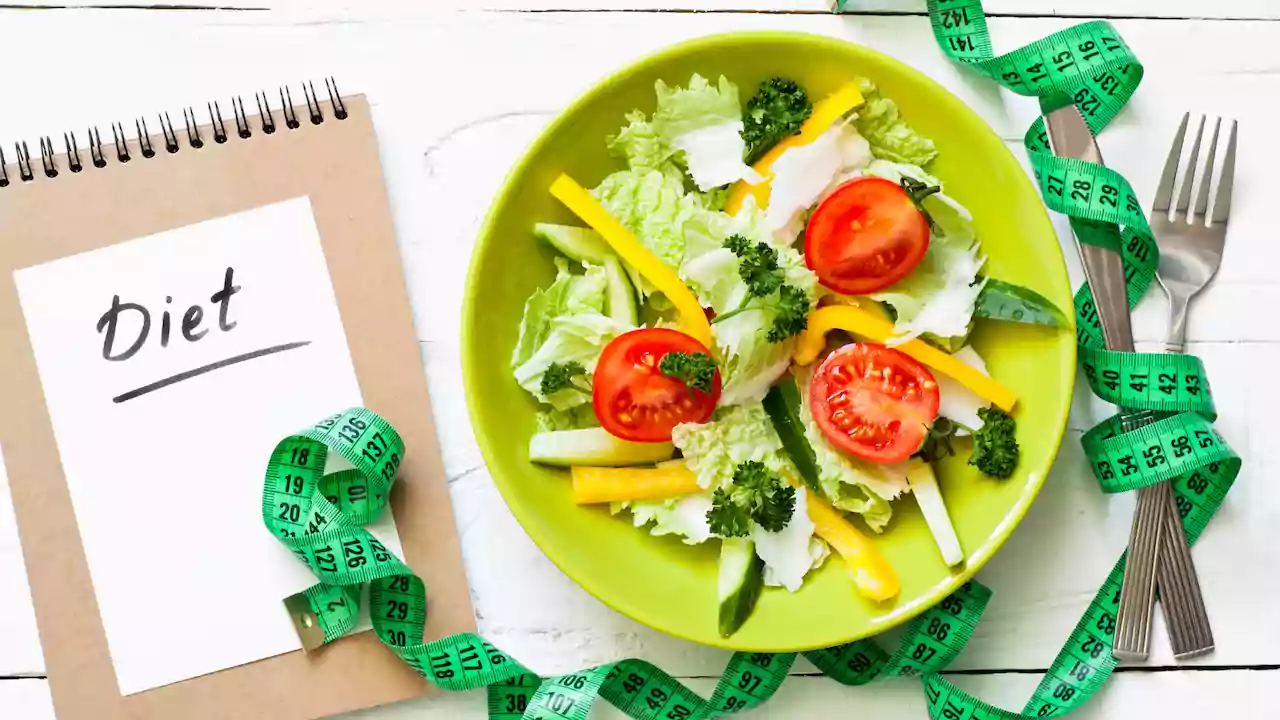 A 30-day vegan diet is a period where you eat exclusively plant-based foods for a month or more.
This type of diet is typically used as an opportunity to detoxify and reset your body, but it can also be done for weight loss purposes. During this period, you stay away from any animal products such as dairy and meat.
This type of vegan diet focuses on eating whole foods rich in fiber, complex carbohydrates, and essential nutrients that your body needs to function correctly. It is a plant-based diet that excludes all animal products like dairy, eggs, and meat.
Veganism or Vegan Diet has been gaining popularity over time. A majority of people who go vegan do so for ethical reasons.
A vegan diet prohibits the consumption of any animal product. A vegan lifestyle includes abstaining from meat, eggs, dairy, honey, leather, fur, and wool.
Though initially it was founded with the idea of helping animals and the environment in mind, it has also become popular for people who are following a plant-based diet for health reasons or weight loss.
Vegans believe that all animals should not be killed or used for any purpose. They have a firm belief in the saying, "Do unto others as you would have them do unto you."
Many people also choose to go vegan because they believe that eating plants is better than eating meat or dairy products.
How does the Vegan Diet Plan Work?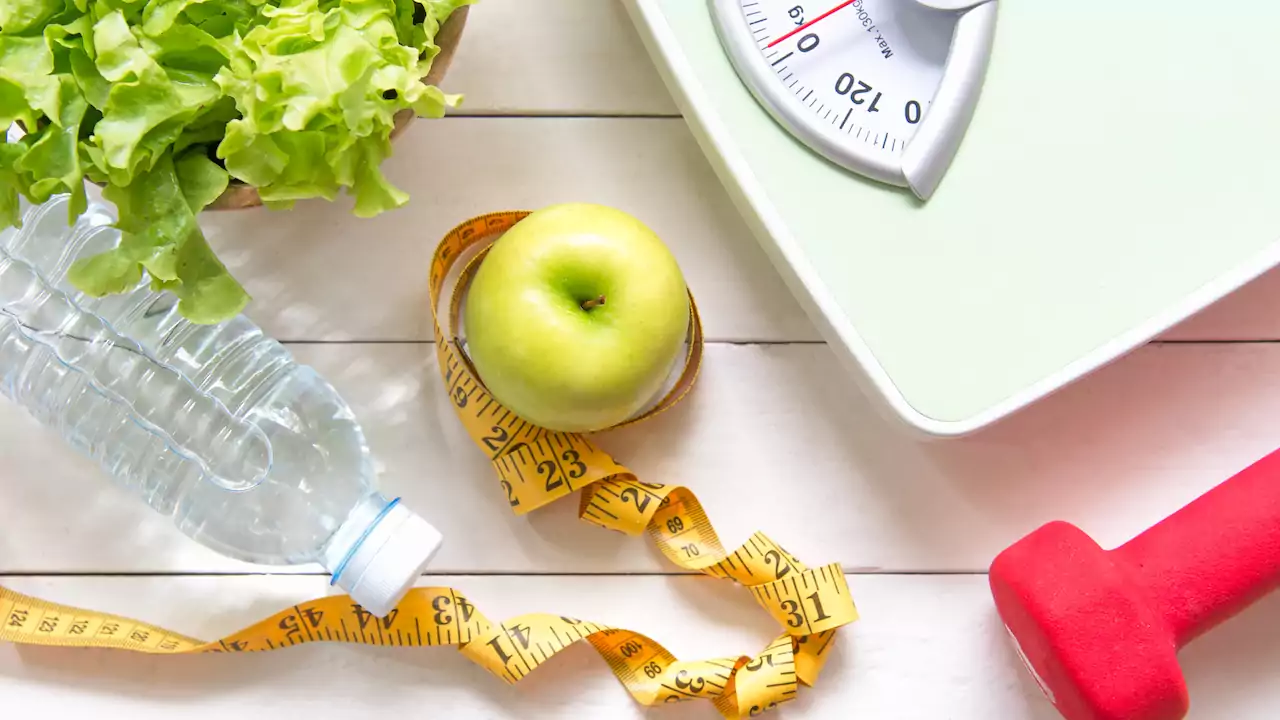 The 30-day vegan diet meal is a diet plan that offers more variety than the raw vegan diet. This is because it includes cooked vegan food, and that is not allowed in the raw vegan diet.
The whole idea of this plan is to eat plant-based foods that are not processed or refined for 30 days.
The vegan diet plan works on some principles. These are explaining here as follows:
One of these principles is eating a high volume of vegetables low in calories and high in fiber content.
Second principle is eating grains, legumes, and whole grains instead of animal-based foods like meat, fish, eggs, and dairy products rich in saturated fats and cholesterol.
Third principle is that it excludes all animal products. Avoid products such as meat, poultry, fish, eggs, dairy products, and other animal-derived foods.
This weight loss program usually has three phases:
The elimination phase (cleanse phase).
The transition phase (vegan lifestyle phase).
The maintenance phase.
The 30-Day Vegan Diet weight loss plan is a program that helps you reach your weight loss goals in just 30 days.
Read more: 7-day Egg Diet Plan for Weight Loss
30 day Vegan Diet: What is Allowed and What is Not?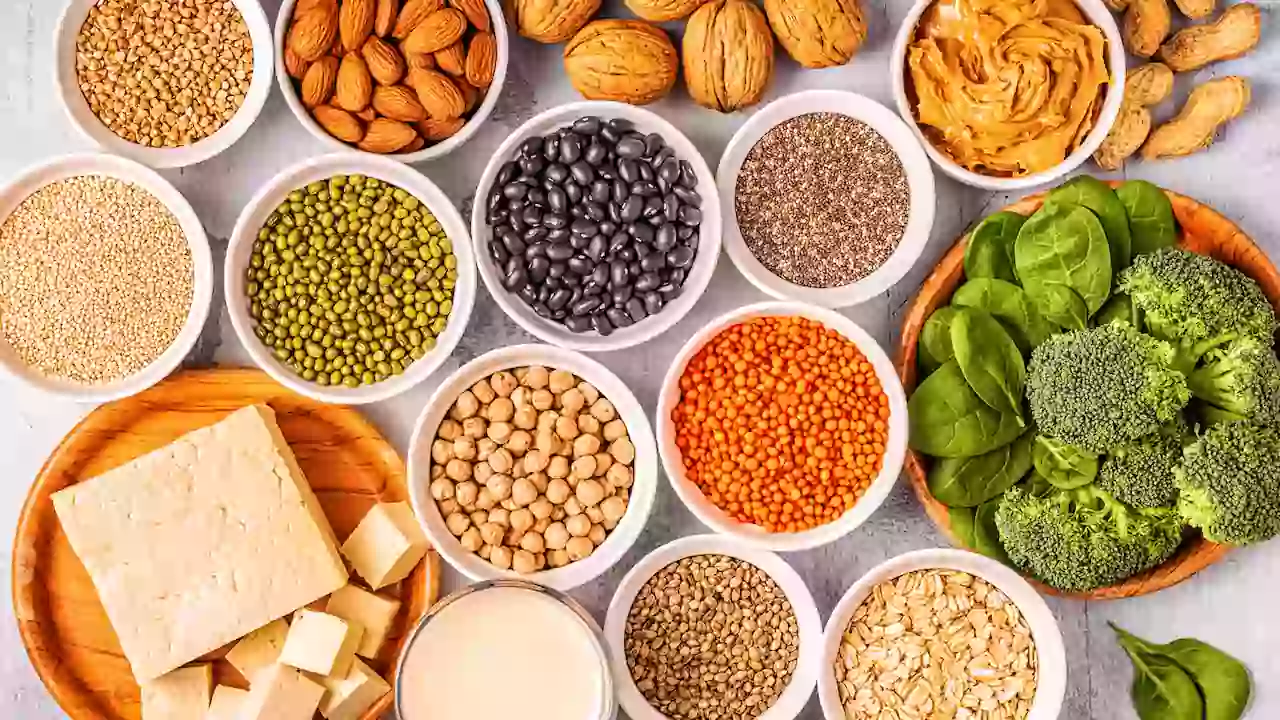 A vegan diet has many health benefits. However, I have stressed enough about what the 30-day vegan diet plan or 30-day plant-based diet results includes; this section of the article will tell you what to eat and not to eat during the 30-day program.
Things allowed for eating:
Fruits
Vegetables
Legumes
Whole grains
Nuts and seeds
Yeast and nutritional yeast
Herbs and spices
Non-egg-based pasta
Non-egg-based bread
Things not allowed for eating:
Oil not allowed for eating. It includes any oil such as cooking oils, vegetable oils, or olive oil
Meat and Poultry Products
Seafood
Honey
Casein
Lacrosse
Egg-based pasta
Egg-based bread
Butter-milk, cheese, yoghurt, and ice-cream
Gelatin
Whey
Eggs
How Much Weight Can You Lose on a 30-Day Vegan Diet?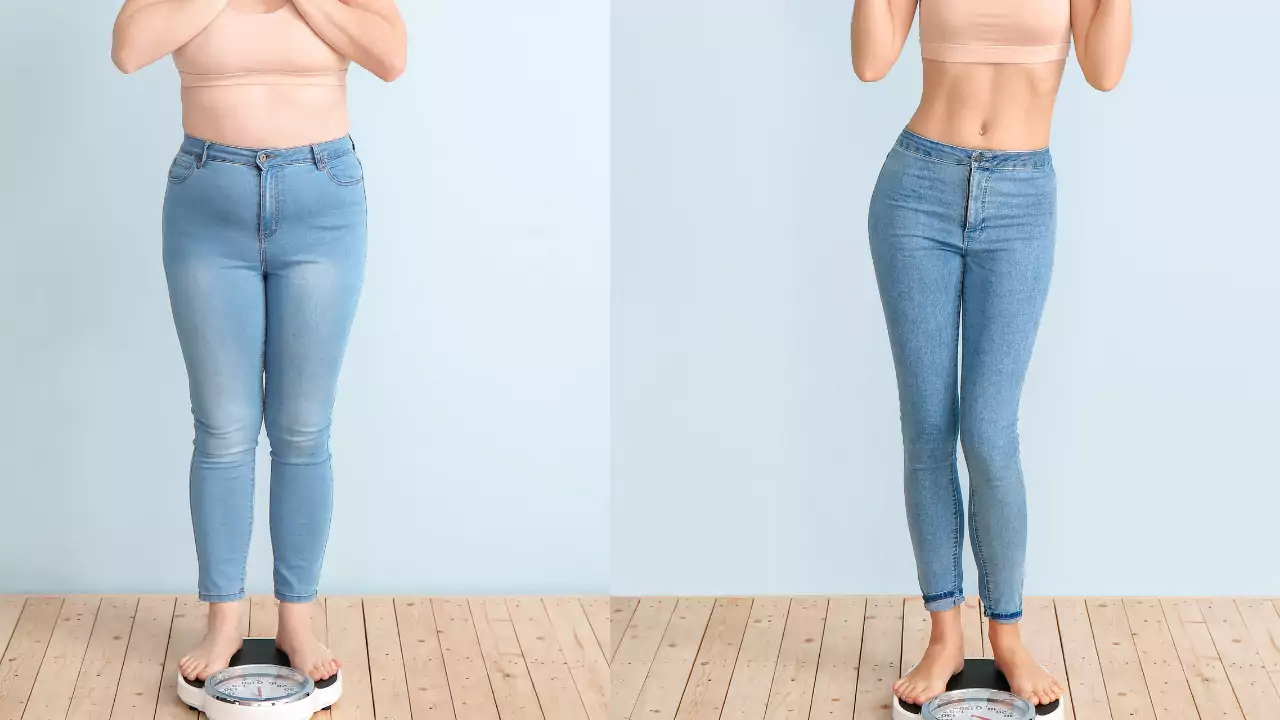 Vegan diets have proven to be one of the most effective methods of reducing weight. Veganism have shown to halt weight gain and cause weight loss in some individuals.
It is also showing to improve health biomarkers, including heart disease risk, cholesterol levels, and blood pressure.
People have seen significant weight loss results when switching to a vegan diet for just 30 days. There are many different schools of thought on what makes up a proper vegan diet.
One idea is to eat enough calories to maintain your weight while still receiving all of your nutritional needs.
This is often accomplished by eating whole grains, beans/legumes, fruits/vegetables, and nuts/seeds in place.
According to a study by the University of California, Davis, you can lose up to 10 pounds in a month by going vegan for 30 days. Also, if you stick to your routine, you can reduce 2-3 pounds a week with the help of a vegan diet.
30-day Vegan Diet Plan for Weight Loss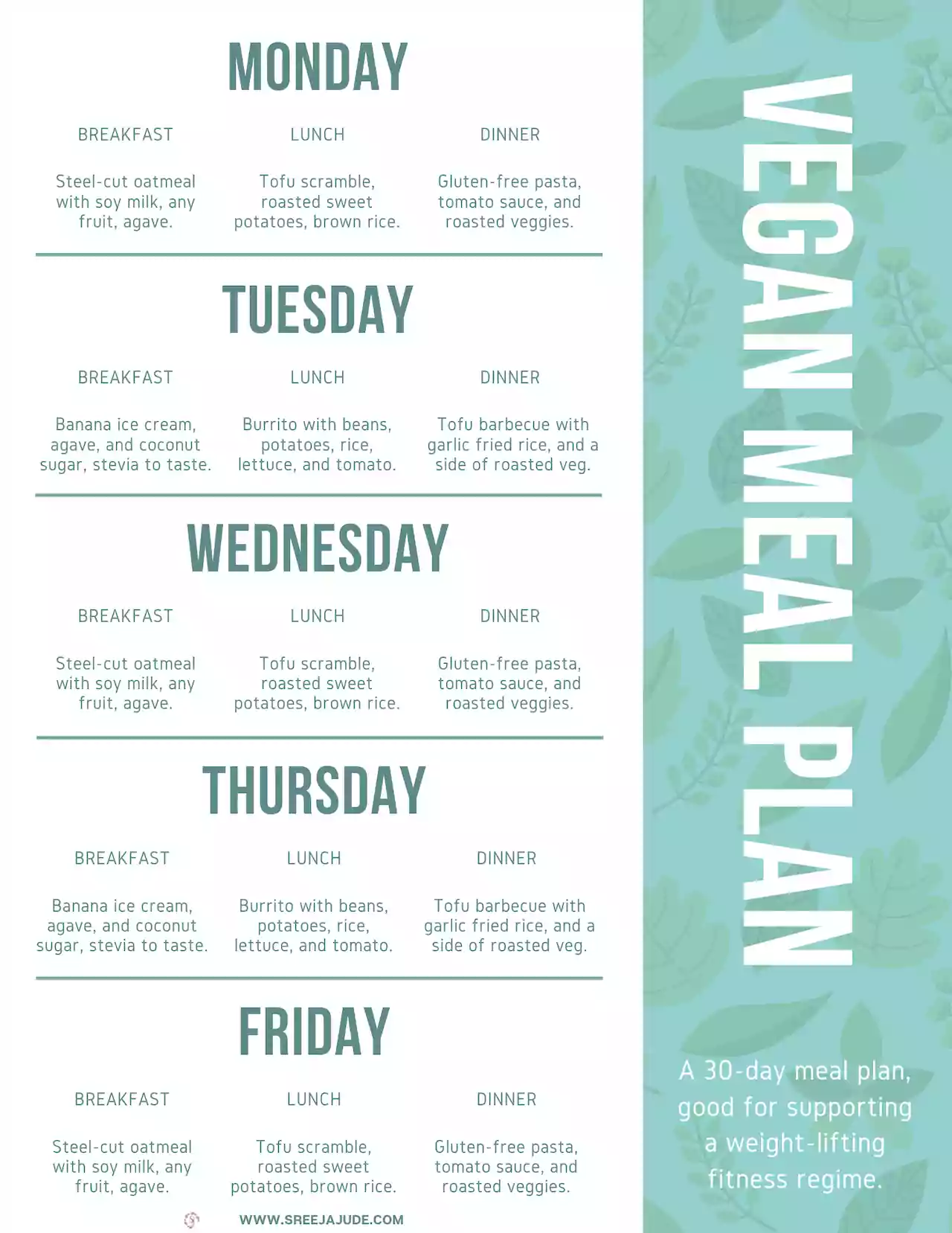 Vegan diets are becoming increasingly popular. Even celebrities like Jennifer Lopez and Miley Cyrus have adopted a vegan diet.
Most people start this kind of diet to lose weight and to get healthier. After research, 30-day plant-based diet results have proven that a vegan diet can help you attain your weight loss goals and get healthier.
However, for best results, you should combine it with regular exercise and plenty of water intake.
The 30 Day Vegan Diet Weight Loss is a healthy way to lose weight.
The focus of the plan is on veganism, which means that all animal products are avoided. It focuses on a plant-based diet with lots of fruits and vegetables and whole grains, beans, legumes, and nuts.
There's an emphasis on portion control, and it does not allow any refined sugar or processed grains. This vegan diet encourages people to eat many raw foods and avoid processed foods as much as possible.
For many people, the only problem with being vegan is the lack of protein, so here are some excellent plant-based proteins that are mixed into your smoothies or vegan meals.
Hemp seeds: 1/2 cup contains 12 grams of protein and healthy fats
Chia seeds: 3 tablespoons contain 3 grams of protein per tablespoon, so this will provide 9 grams per serving
Brown rice: A cup has 5 grams of fiber and contains 2-3 grams of protein, depending on how it is cooking
8 Inspiring Vegan Weight-Loss Transformations
The vegan diet is becoming increasingly popular as it is a diet that not only helps people lose weight but also improves overall health. Let us showcase to you eight inspiring vegan weight loss transformations to show how it works!
This section will provide an overview of 30-day vegan meal diet weight loss results. It will share the name of 8 people who have been successful in weight-loss transformations just in 30 days by adopting a vegan diet.
Stephane
Eve
Keyrah
Pros and Cons of the 30 Day Vegan Diet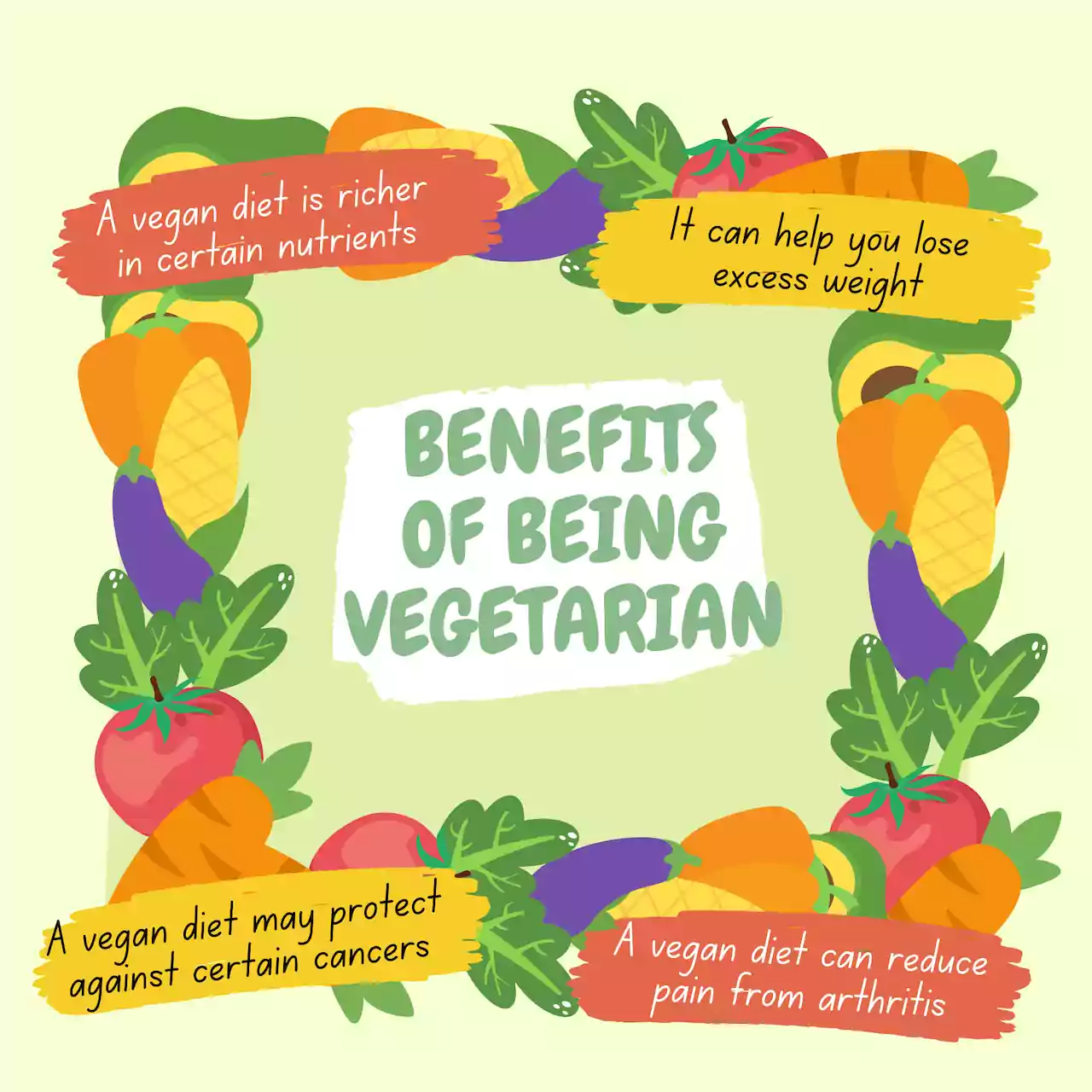 The 30 Day Vegan meal or plant-based diet for weight loss plan is a diet plan created for people who want to lose weight and improve their health. This plan is different from most other weight loss plans in that it includes vegan foods, which are very healthy for you.
Pros
It provides all the nutrients needed for proper health and prevents many diseases. It also helps weight loss by reducing the number of calories consumed.
There are many health benefits to following a vegan diet, but getting enough vitamin B12 and vitamin D.
Plant-based diets can get rid of heart disease, strokes, type 2 diabetes, and even cancer is essential.
The 30 Day vegan meal weight loss plan is an interactive way for people to explore what it would be like to switch their diet for 30 days. The plan includes the recipes that you should make during your time on the project.
You can experiment with different recipes or flavours while you experiment with veganism in general!
This diet is vegan-friendly and doesn't contain any animal products. The 30-day vegan meal diet weight loss plan is to help you lose weight over 30 days.
It also provides you with the best nutrition, which helps give your body a break from eating animal products.
Cons
The vegan diet weight loss plan is not a medically supervised regimen and should not be followed by anyone with a preexisting medical condition.
People who have allergies to any of the ingredients in this plan should not follow it either. The benefit of this diet is that it does not have any restrictions on what you can eat.
It can be challenging to stick with, especially when you are away from the house and don't have vegan food options.
Another con would be that not all restaurants offer vegan menus, which might result in some social conflicts if you like eating out often with friends and family.
30-Day Vegan Diet Weight Loss Results: My Experience
A vegan diet is one of the most popular diets. They have been proven to have a lot of health benefits and positive impacts on weight loss. I am the type of person that loves to try new diets, so when I learned about veganism, I was on board. I wanted to try it to see how it made me feel. So, I tried this for myself and saw if it worked.
I want to share my own experience of going on a 30-day vegan diet or plant diet for weight loss results and what happened with my weight, sleep, energy levels, moods, and digestion through this entire process.
The idea of giving up meat and dairy sounded like an exciting journey for me. It changed my weight, sleep, energy levels, moods, and digestion, but it also changed my life.
I'd highly recommend this vegan diet to all my dear friends. In the end, I'd like to say that veganism is the way to go if you are looking for a way to lose weight.